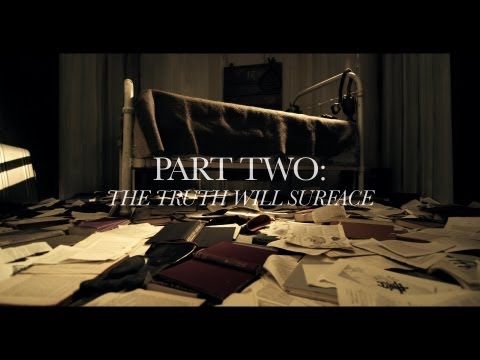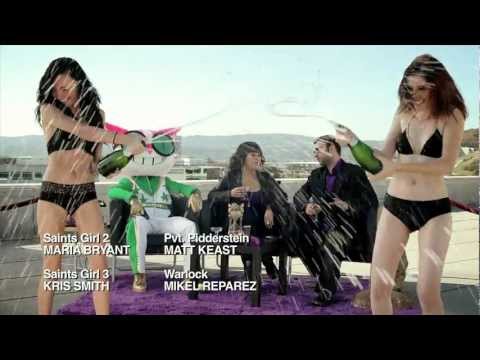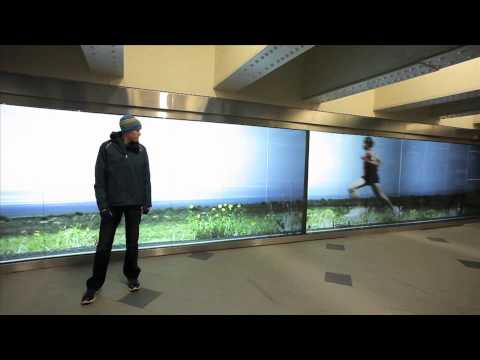 Watch
Elder Scrolls Food Truck at PAX West 2011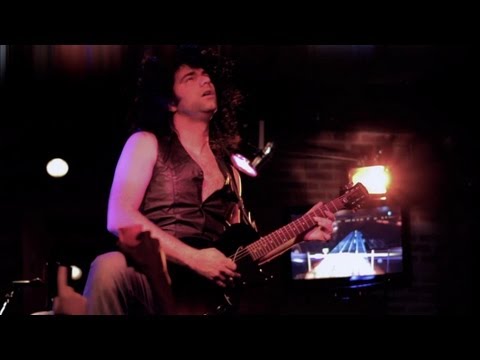 OK Go — those viral virtuosos — are out with a new... →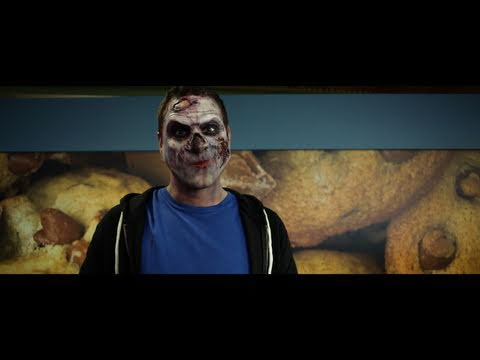 Coca-Cola Says Thank You For 125 Years With... →
Energy consumption aside, a grandiose visual display for the world's most recognizable brand.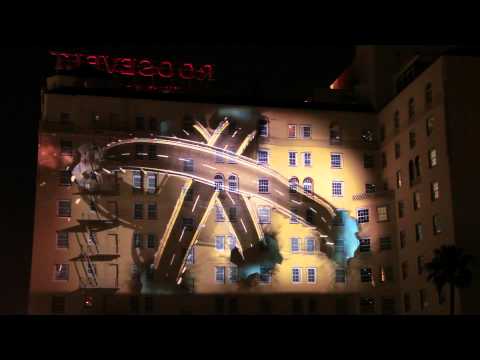 QR Code Resume Makes Your Embossed Paper Look Lame..and Lands Intern a Job at the Same Time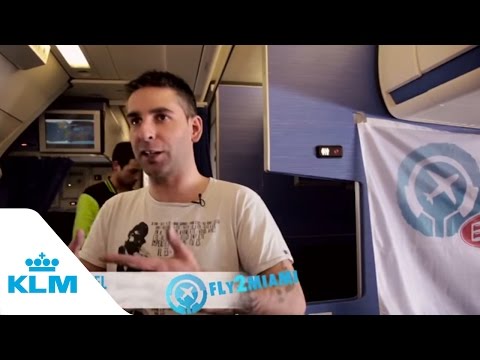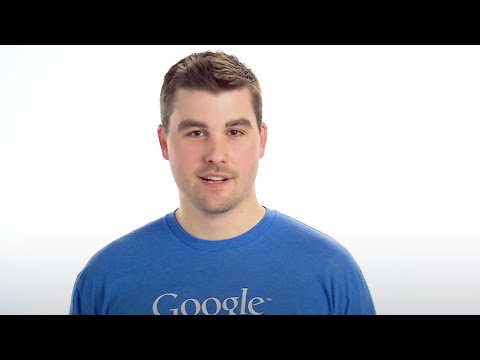 Take the HTML5 Challenge and have fun doodling... →
HTML5 enables you to take advantage of multimedia content and allows you to stretch your creative skills. The HTML5 challenge is an opportunity to show how you can combine creativity and innovation; design a YouTube Masthead using DoubleClick Rich Media Studio & HTML5 and win a chance to have your mast head on YouTube for a day.
Watch
Originally on Fubiz, this was recently put together and shared at SXSW, if you enjoy movie title design this is super rad to watch. Which movie titles are your favorites?
Neiman Marcus Launches Nationwide Scavenger Hunt →
The high-end retailer will award a series of prizes to shoppers for completing various challenges with SCVNGR's iPhone or Android apps between now and April 10. Users will be asked, for instance, to head to the beauty counter and snap a photo of themselves wearing a new shade of lipstick, or to identify a trend (such as florals, or statement necklaces) and take a photo of a piece that matches...
Watch
A lot of stong sentiments on this, but what does that say about Zynga's $1MM for Save the Children's Japan?
Music is Life is Music →
A beautiful app that lets us connect music to the milestones of life using social networking and geolocation mapping
Watch
An awesome partnership between VICE and Intel celebrating all this is cool and emerging in the visual arts.